It is a treat to welcome Vivian Kirkfield. In Vivian's picture book, PIPPA'S PASSOVER PLATE (Holiday House, 2019) illustrated by Jill Weber, a mouse named Pippa prepares for Passover but is troubled when she can't find her Seder plate. When Pippa enlists the help of other animals in her search, she learns the importance of friendship, bravery, and community. Featuring pitch-perfect rhyme and charming animal characters, PIPPA'S PASSOVER PLATE is a fantastic, heartwarming read. I'm excited to learn more about this story.
In your book, Pippa (a mouse) is looking for her Seder plate. Along the way, she encounters a cat, snake, owl, and fish. What inspired you to incorporate animal characters in a story about preparing for Passover?
That's such a great question! I knew this was going to be a book for very young children. Animal characters are readily acceptable to them. And I didn't want to show animosity among real people because it might be too disturbing for that age group. Young children are organically empathic – using animal characters acts as a buffer and helps children connect with the story without triggering worries or anxieties. The natural fear that a mouse would have for a cat, snake and owl allowed me to accomplish my goal of showing how we can be brave, in a more lighthearted and age-appropriate way.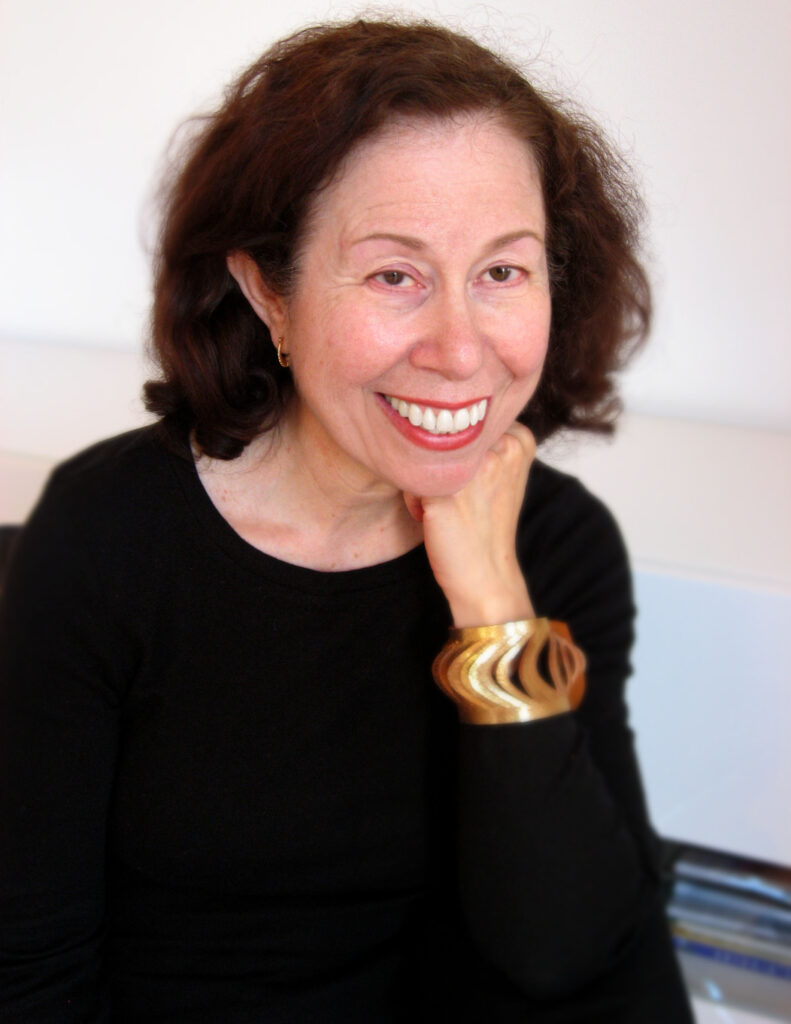 The rhyme in PIPPA'S PASSOVER PLATE is delightful. Did you plan to write the story in rhyme from the start?
Sometimes stories pour from the pen in prose and sometimes in poetry. PIPPA'S PASSOVER PLATE started as a rhyming story from the very first lines. In the original drafts, I had included a lot more about the holiday and the items on the Seder plate. But these created a story that wasn't an easy read-aloud, and since I knew this was a story for young children, it needed to be simple and smooth.
What were your thoughts when you first saw Jill Weber's illustrations?
First thoughts? I LOVED them! And continued to love them throughout the publication process. Many times, an author never gets to communicate with the illustrator. But in this case, I was so very fortunate because Jill Weber is not only a fabulous illustrator, she's also a dear friend and local critique partner. Her palette was perfect for this story, each spread is filled with joyous color, and she brought the characters to life!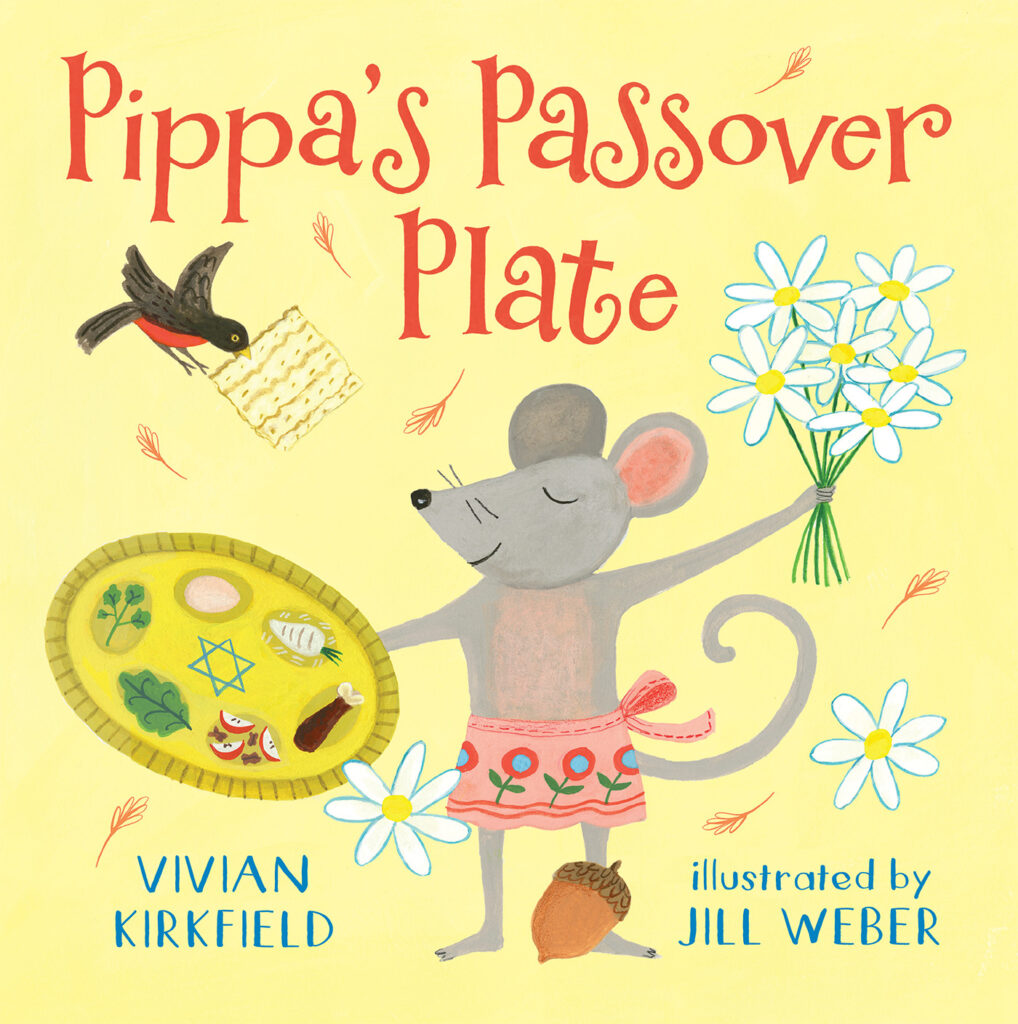 Pippa displays bravery and faces her fears when she asks the other animals (some who are scary!) if they've seen her missing Seder plate. But in the end, they all attend her Seder. What do you hope young readers will take away from this?
I hope young readers take away the understanding that we all have fears, but we can all be brave. I also hope that children will observe how Pippa and her neighbors become friends even though they are so different from each other. And a third takeaway, perhaps the most important, is that helpers are always available – one only need ask. It's imperative that we empower young children to use their voice to express their wants, needs, feelings and ideas.
Thank you, Vivian!
Writer for children—reader forever…that's Vivian Kirkfield in five words. A retired kindergarten teacher with a masters in Early Childhood Education, Vivian inspires budding writers during classroom visits and shares insights with aspiring authors at conferences and on her blog where she hosts the #50PreciousWords International Writing Contest and the #50PreciousWordsforKids Challenge. Her nonfiction narratives bring history alive for young readers and have garnered starred reviews and accolades including the Silver Eureka, Social Studies Notable Trade Book, A NSTA Best STEM Book K-12 for 2022, and Junior Library Guild Selection. You can learn more about her books and connect with Vivian on her website, Picture Books Help Kids Soar and on Facebook, Twitter, Linkedin, and Instagram.