Jewish Books for Kids…and More! was established in 2007 to create a sense of community through interviews with writers, illustrators, editors, and more. The site is a celebration of Jewish books for children and a resource for parents, educators, and readers.
Barbara Bietz is an award-winning author, educator, and blogger.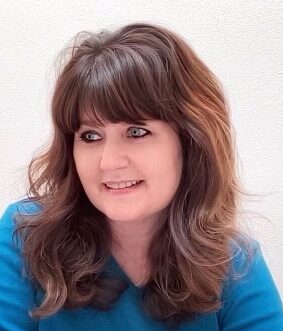 Raised in Southern California, Barbara attended the University of Arizona where she earned a Bachelor's degree and a Master's degree in Education. She served as the chair of the Sydney Taylor Book Award Committee and is a former Assistant Regional Advisor for SCBWI Central California. Barbara runs Jewish Books for Kids…and More! where she interviews authors, illustrators, and other creatives involved in children's literature. Barbara's work has been featured in numerous magazines and online publications.
Barbara is represented by Rising Bear Literary Agency.