I am happy to welcome author Lisa Rose! Lisa shares the backstory about her new nonfiction picture book, THE SINGER AND THE SCIENTIST (Kar-Ben, 2021) illustrated by Isabel Muñoz. THE SINGER AND THE SCIENTIST is about the friendship between singer Marian Anderson and scientist Albert Einstein. I love books that provide anecdotes about familiar figures, offering unique insights into their world.
The path to publication for this story had some challenges. I'm so glad Lisa persevered and readers will be, too. It is always a delight to chat with a fellow Book Meshuggenah!
Welcome, Lisa!
How did you discover the relationship between Marian Anderson and Albert Einstein? What inspired you to write the story?
I was attracted to this story because it was about the friendship between the Jewish and African American communities. I have always taught in schools with predominately African American students. Historically, these communities have had many strong alliances. However, in recent years, I believe our common mission for equality has been forgotten. I wanted to write a story that recognized what the two communities have in common and how that understanding could be the foundation of trust and friendship.
Einstein and Anderson have a common experience – racism and anti-Semitism – but really what they share is their love for music. It's important kids see that you can be friends with someone who doesn't look like you and actually have a lot in common.
Also, I wanted to note that Jewish books have been mostly left out of the diverse books discussion and not considered part of that movement. However, with anti-Semitism on the rise, it is important that all kids read this book. It shows what we have in common with other people who are also suffering.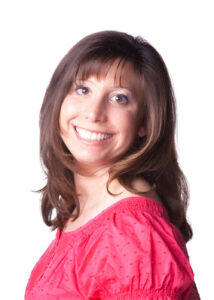 Can you share a bit about your research process?
This book was almost published years before. However, I noted that Anderson's autobiography had a different version of events. The publisher didn't want to take the chance of alternative facts. I was heartbroken. I had so much collaborating evidence that Einstein's version of the story was true. So, I put all my years of watching Law & Order to good use and had Anderson's estate validate Einstein's version of the events. I did this more for me. I just wanted to get the research correct, even if the story was never published.
Years later, I had the opportunity to show the story to my editor at Kar-Ben, and she loved it and wanted to publish it.
This is a true publishing story—never give up—you never know when that manuscript you have been working on will find a home.
Were there any interesting facts or anecdotes that did not make it into the final book?
Anderson's grandfather converted to Judaism, so she had some familiarity with Jewish culture and religion.
Also, Einstein hated to wear socks! He never wore them. Once a child asked him why he never wore socks and his answer was something like, I've come to age where I no longer have to wear socks.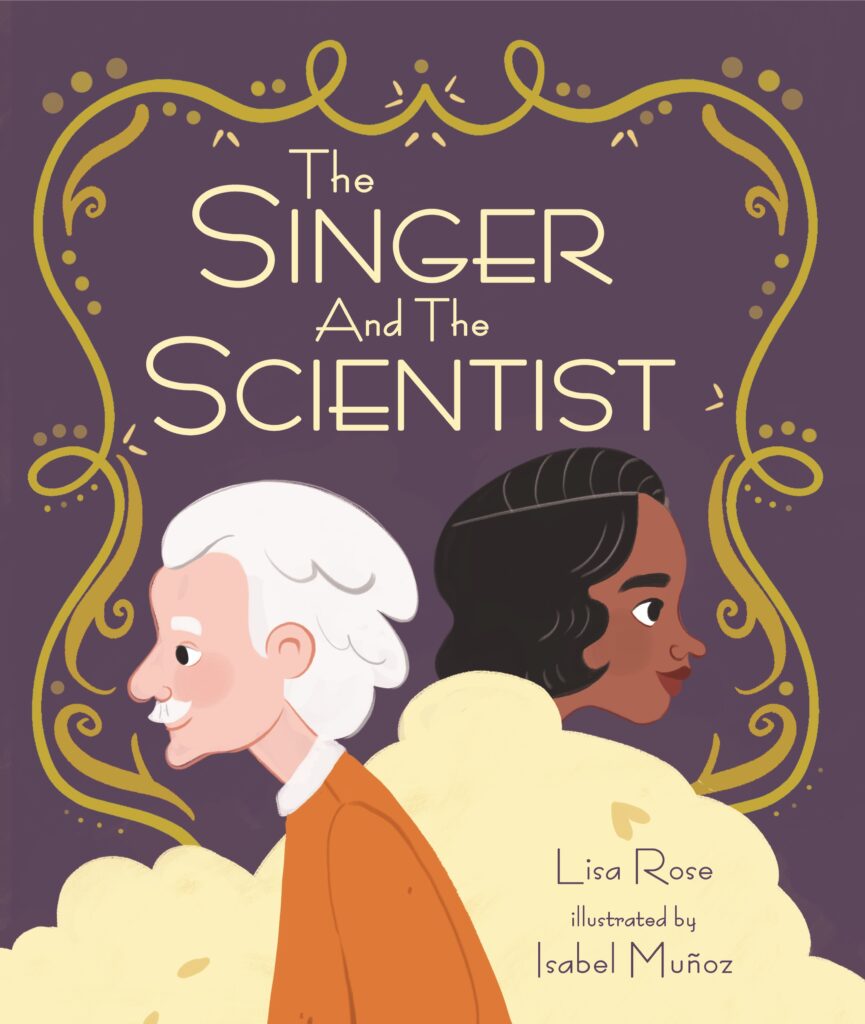 What were your thoughts when you first saw Isabel Muñoz's illustrations?
At first, I just saw black and white sketches. In nonfiction the author is often asked to review the illustrations for historical accuracy. I admit some corrections needed to be made. The door of Einstein's house was on the wrong side. Honestly, I couldn't really tell much from the sketches…but when I saw the colors she used—the book became alive in a way I never could have imagined. I'm always grateful for my illustrators! People are always surprised that I never talk to my illustrator during the book making process. I believe it is better that way. I learned long ago to fire myself from the process and trust that the illustrator will transform the book into something more amazing than I could have ever dreamed.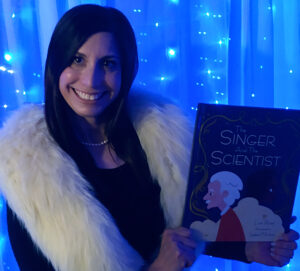 Thank you, Lisa!
Lisa Rose lives near Detroit, Michigan with her daughter. She loves to swim – in fact, some people think she's a mermaid. She also likes to practice yoga and eat ice cream, though not at the same time. Lisa is also a recovering first grade teaching and reading specialist. She is the creator of The Missing Voice Picture Book Discussion Group on Facebook and a member of The Book Meshuggenahs, a group of Jewish children's authors.